Focus Groups (2011-2015)
In order to integrate the four research fields with each other the Käte Hamburger Kolleg introduced the format of transversal focus groups. These focus groups address cross-sectional issues and lift the restrictions imposed by the artificial boundaries of the research fields. Within the first three years the focus groups concentrated on concrete subject-matters: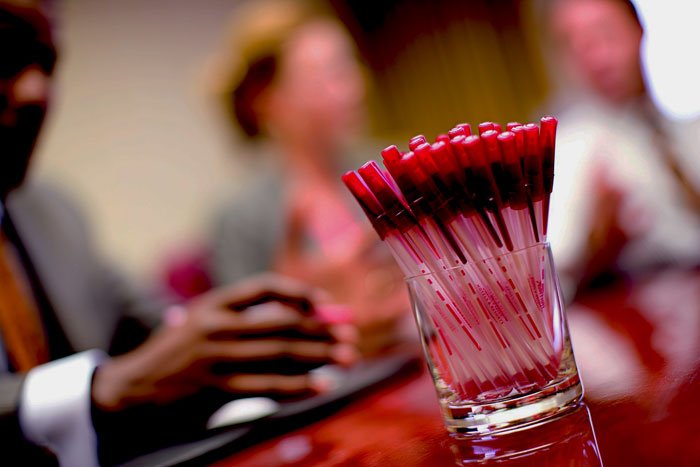 The following focus groups rather dealt with procedural and structural aspect of the Euro-Asiatic history of religions:
While the first focus group investigated socio-structural aspects, the second focus group on 'transfer & resistance' aimed at describing the diverse modes of religious transfer from a semantics perspective. The third focus group, 'dynamics & stability' was concerned with more general determinants processes in the history of religions.