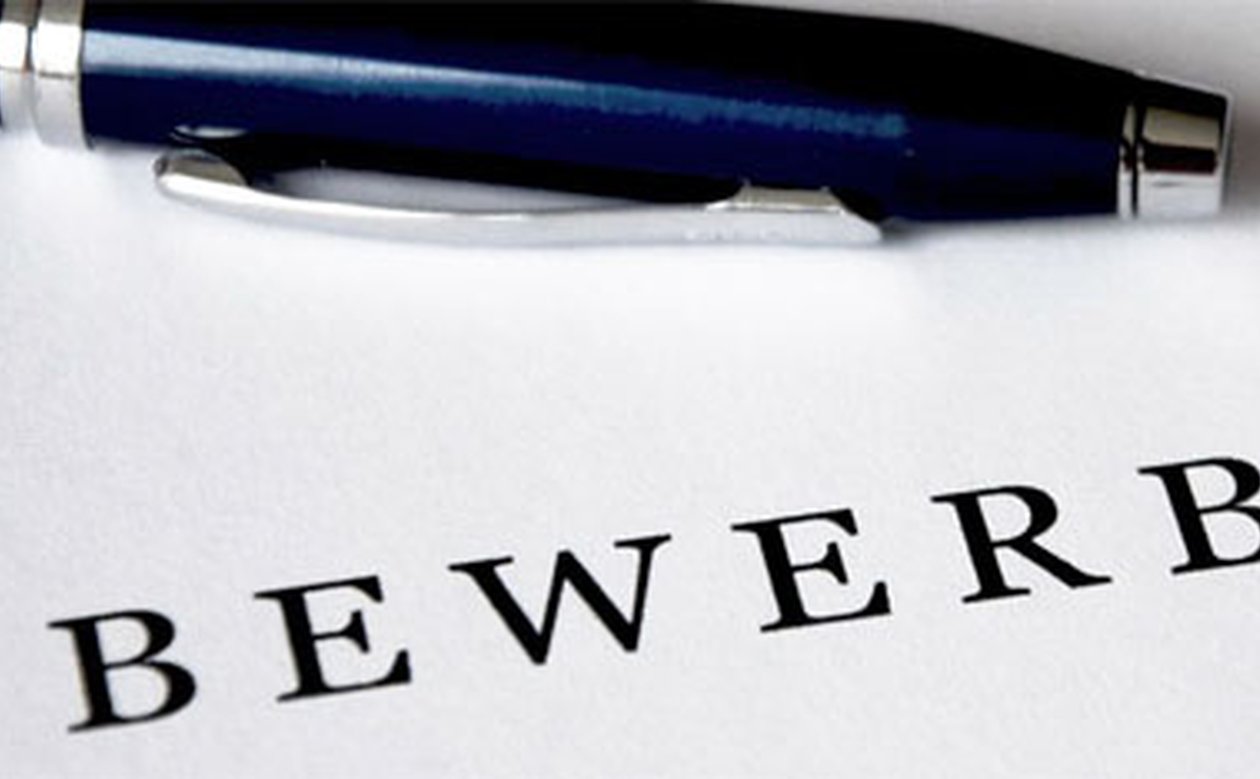 Job Offer: One Student Assistant for Online Publishing
The international research project Käte Hamburger Kolleg Dynamics in the History of Religions between Asia and Europe invites applications for the position of a student assistant (wissenschaftliche Hilfskraft, WHB) with a working load of 9 hrs per week.
Tasks:
support in writing texts for the website and publication for PR
assisting with updating the websites
assisting with proofreading of scientific articles for Entangled Religions
support for organising events
Requirements:
detailed knowledge and firm usage of CMS as well as visual software (Corel, Adobe)
ability to work in a team, truthworthiness, flexibility
excellent English and German language skills (oral and written)
Please send your application (including a tabular resume, a letter of motivation together as one pdf-file) to julia.reiker@rub.de by 8th of March 2019.
Please find the official job advertisement (in German only) here.