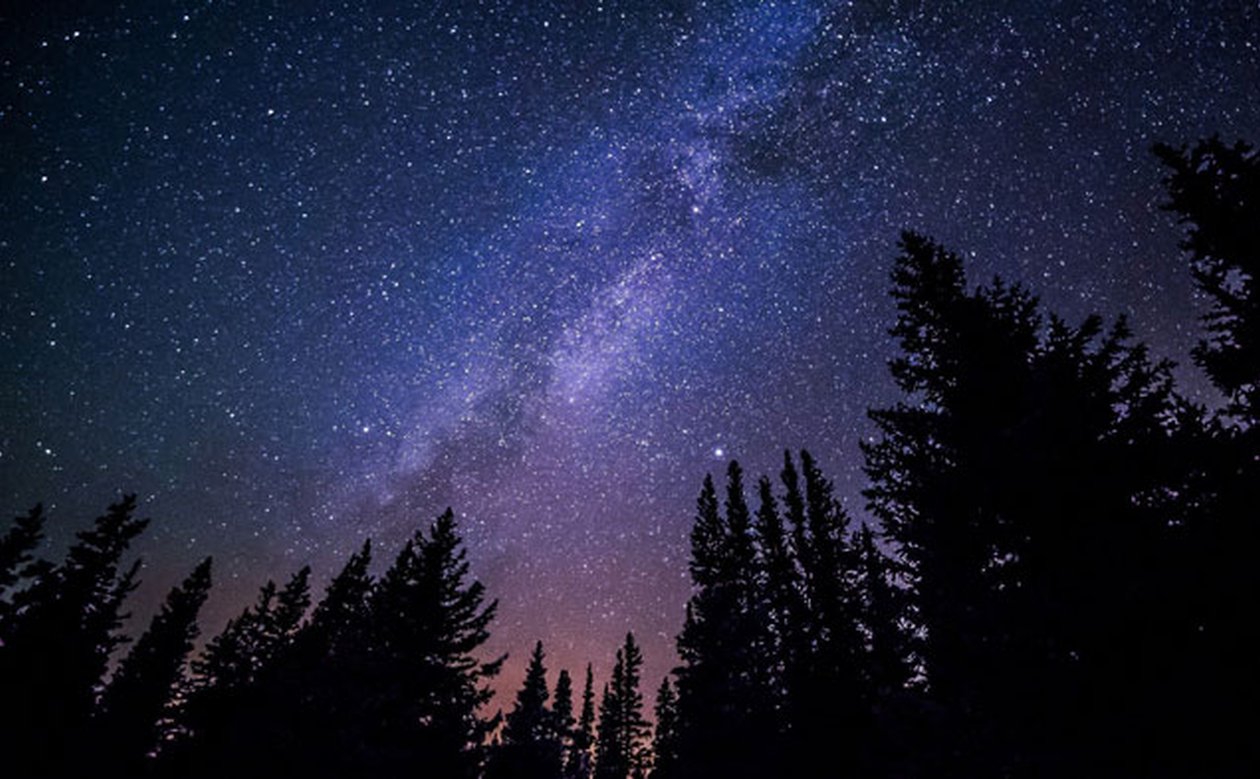 Season's Greetings and Wishes for 2021
The year 2020 was extraordinary in many respects and will long be remembered. Given the global pandemic we have experienced situations in our daily life and family life, in our neighborhoods and society, locally as well as on the international level, which were totally novel to us and which we would had never imagined of before.
We wish all students, alumni, colleagues, partners and collaborators, and friends of CERES a merry Holiday Season and a Happy New Year 2021. Stay healthy and happy!