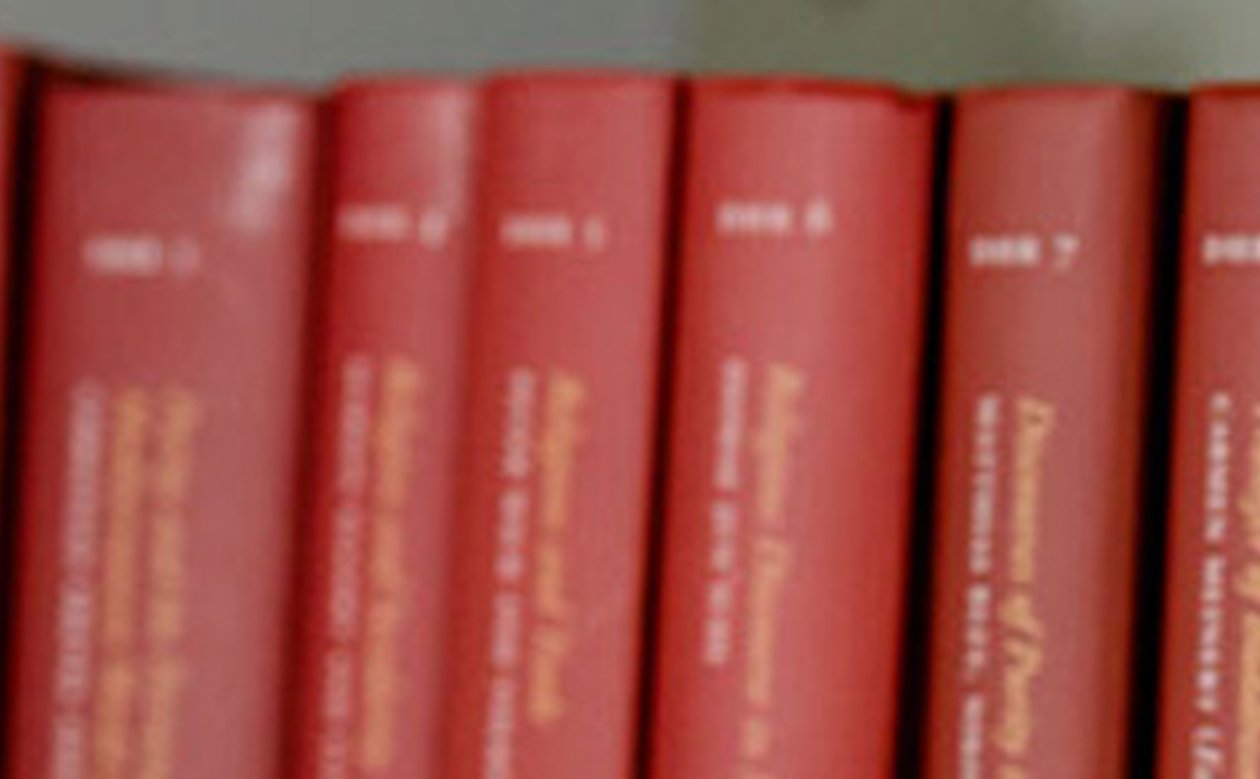 New Publication on Religion and the Spatial Turn published
The latest volume of the series "Dynamics in the History of Religions" (Brill) has been published recently. Edited by Reinhold Glei and Nikolas Jaspert, volume 9 collects articles, which innovatively contribute to religious studies, because they pick up concepts developed in the wake of the so-called "spatial turn".
Religions are always located in a certain cultural and spatial environment, but often tend to locate (or translocate) themselves beyond that original setting. Also, many religious traditions are not only tied to or associated with the area its respective adherent live in, but are in fact "bi-local" or even "multi-local", as they closely relate to various spatial centers or plains at once. This spatial diversity inherent to many religions is a corollary to religious diversity or plurality that merits in-depth research. The articles in this volume present important findings from a series of settings within and between Asia and Europe
The series "Dynamics in the History of Religions" is edited by Volkhard Krech and Licia Di Giacinto, both Käte Hamburger Kolleg, Bochum. It focuses on the crucial role of mutual encounters in the origins, development, and internal differentiation of the major religious traditions. The primary thesis of the series consists in the assumption that interconnections of self-perception and perception by the other, of adaptation and demarcation are crucial factors for historical dynamics within the religious field.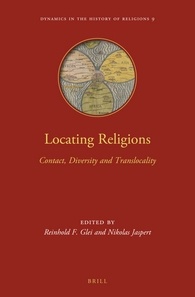 Bibliographical information:
Locating Religions, ed. by Reinhold Glei and Nikolas Jaspert, in: Dynamics in the History of Religions, Brill, 2016 - ISBN: 9789004335059
Contributors are: Anna Akasoy, Christopher I. Beckwith, Stephen C. Berkwitz, Alexandra Cuffel, Ana Echevarria, Reinhold F. Glei, Tsering Gonkatsang, Georgios T. Halkias, Nikolas Jaspert, Adam Knobler, Zara Pogossian, Henrik H. Sörensen, Knut Martin Stünkel, John Tolan, Dorothea Weltecke, Michael Willis.