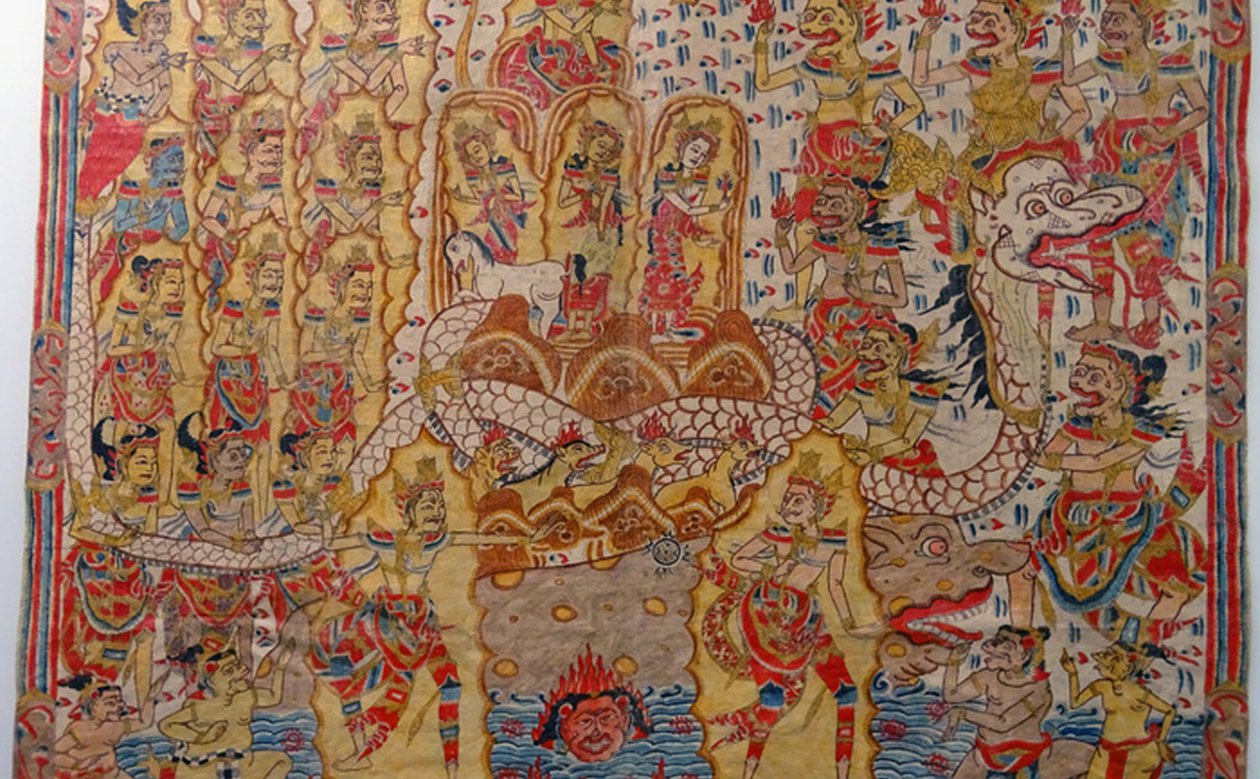 International Collaboration on Missionary Collections started
The German Research Foundation (DFG) supports the initiation of an international cooperation with the Institute for the Study of Religions at the Jagiellonian University in Krakow, Poland, for a period of two years starting in January 2021. The participating scholars will conduct research on the material dimension of cultural and religious contact using the example of selected missionary collections in Germany and Poland in a long-term collaboration. In addition to scholars from the universities in Bochum and Krakow, representatives of mission museums and collections in Germany and Poland are involved in this project. The funding now obtained will be used to establish contacts, build networks and prepare further research.
The exhibits in these collections are testimonies and agents of religious and cultural contact. In addition to the focus on selected regions and missionary activities in Asia, which derives directly from the Käte Hamburger Kolleg "Dynamics in the History of Religions between Asia and Europe" (BMBF), selected aspects of missionary contact between Europe and Africa will also be examined. The Institute for the Study of Religions at the Jagiellonian University in Krakow is the ideal partner for this project due to its connections with missionary collections in Poland and its expertise in African regions. At CERES the focus on missionary collections has been established as own research topic within the last years.
Over the next two years, the participating partners will hold a joint workshop at CERES, invite external experts, and undertake research trips to Poland and Germany, respectively, to visit the participating mission collections and build networks.