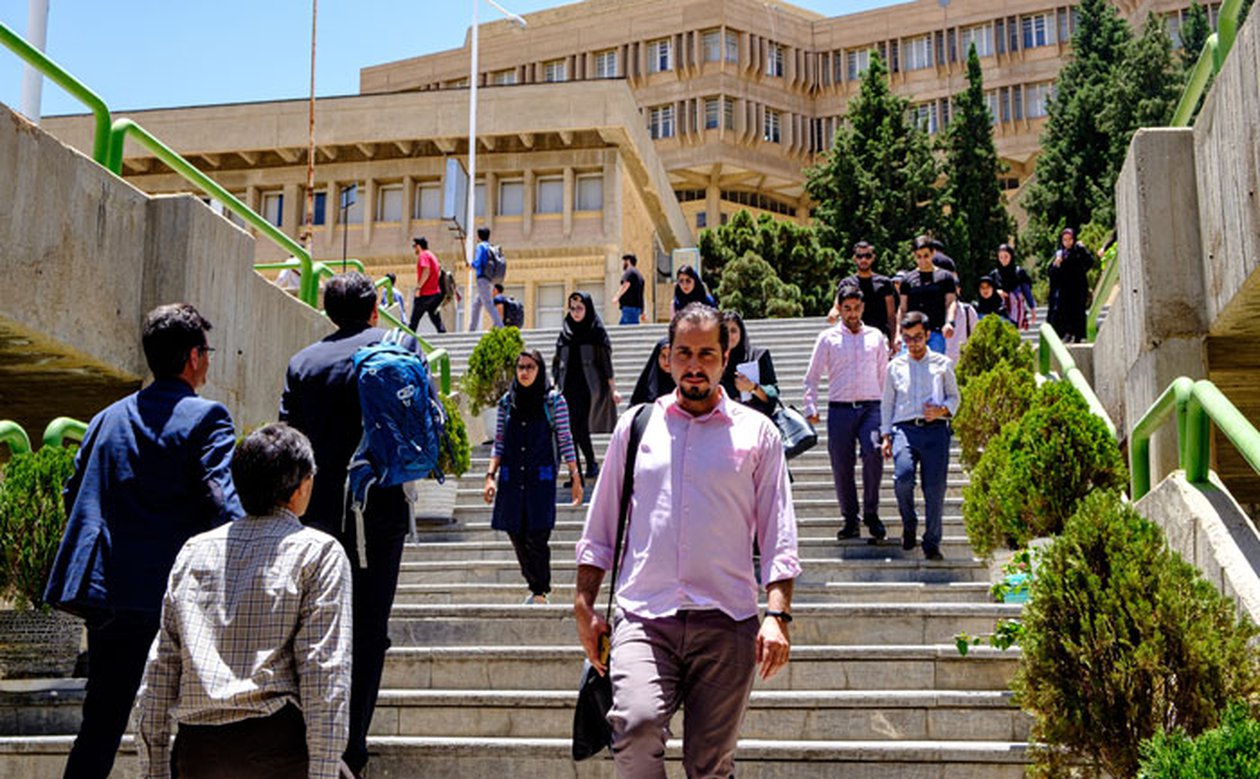 CERES cooperates with Shiraz University
The Center for Religious Studies (CERES) of the Ruhr Universität Bochum recently signed a cooperation agreement with the Departement of Islamic Studies at Shiraz University. The renowned university is located in the province of Fars in southern Iran. It is ranked as one of the top three universities for research in Iran.
The cooperation agreement has been signed as part of the EU programme Erasmus+ and enables the exchange of lecturers as well as students. The programme provides special grants for students to finance a five-month student exchange to the partner university.
The cooperation roots in a CERES delegation's visit of Iran in early 2019. Both partner institutions complement each other's studies and research areas thematically well. Especially the field of West Asian History of Religions at CERES benefits through this cooperation.