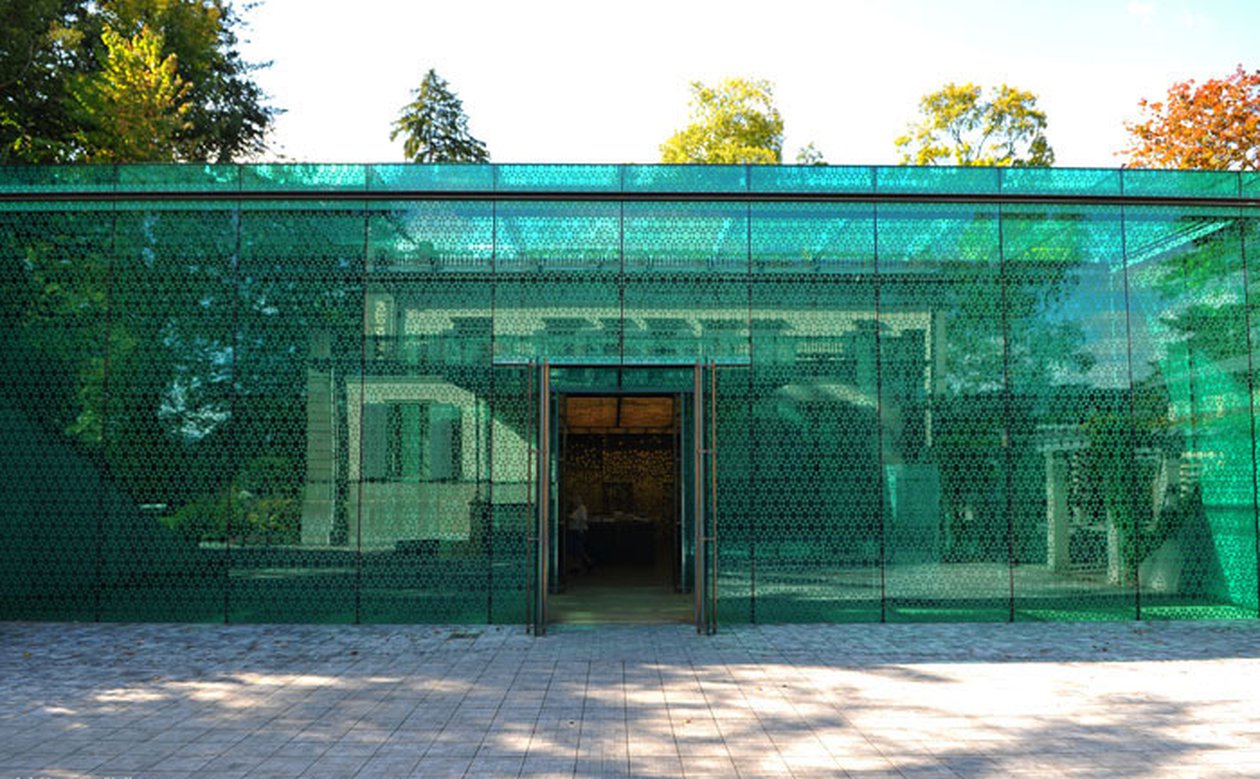 Buddhism in the Museum: Finding Innovative Ways for Exhibitions
The art of showing religions in museums is one of its own. Is it enough to exhibit mere historical artefacts to get religious beliefs, myths and rituals across to a broad audience? How can highly diffirentiated religions such as Buddhism be presentend in all its historical and recent diversity within an exhibition? The questions marks the centre of professional exchange between the Center of Religious Studies (CERES) and the Museum Rietberg in Zurich which have just been established by an Memorandum of Understanding.
In order to swap the broad range of experiences made in museum educational service, art education and religious studies, a first workshop will be held bringing together both partners in March 2018 in Zurich. It is dedicated to the question on how Buddhism and its different schools and forms can be displaxed adequately in museums for a broad audience. On behalf of the CERES, participants are besides the director, Prof. Dr. Volkhard Krech the two experts for Buddhism, Prof. Dr. Carmen Meinert (BuddhistRoad) and Prof. Dr. Jessie Pons (DiGA). The workshop is organised by Anna Hagdorn (Museum Rietberg) as well as Dr. Patrick Felix Krüger and Dr. Martin Radermacher (both CERES).
In medium-term both partners seek to cooperate on a scientific level in the field of museums education especially for exhibitions that deal with art history and religions. The internationally renowned Museum Rietberg is an art museum of the city of Zurich. Its top-class collections contains works from Asia, Africa and other non-European territories. In particular the collections of exhibits from Asia link to those research projects of CERES, which address the history of religions in Central, South and East Asia.
With "Nächster Halt Nirvana – Annährungen an den Buddhismus" Museum Rietberg will present an exhibition that highlight the historical Buddha and Buddhism in past and present times for a broad audience. Experts of CERES provide advises for the exhibition's conception and realisation. It will take place between 14th of December 2018 and 31st of March 2019.